New and Improved Telephone is HERE!
As technology has evolved, RTU has worked hard to stay ahead of the curve so we can continue to offer state-of-the-art services for a fair and reasonable price. We've upgraded our internet service several times over the past few years to keep up with our customer's growing appetite for internet content, including streaming video. We've also made changes to our cable TV platform to provide an enhanced experience while freeing up valuable bandwidth on our network for additional internet capability.
When it came time to upgrade our outdated analog telephone service, we wanted to not only offer a product that keeps up with current technology, but a feature-rich digital telephone product that is BETTER than ever before. Introducing RTU Phone Plus!
Keep in Touch with RTU Phone Plus
RTU Phone provides Reinbeck residents and businesses with a low-cost, affordable connection to friends, family and customers.
Even though you may use your cell phone for most calls, having a landline from RTU makes sense for many people.
RELIABILITY:  Although cell phones are a great convenience, service can be spotty in some areas. And cell towers are vulnerable to weather interruptions, which could come right when you need to contact emergency personnel.
SECURITY: Speaking of emergencies, did you know that a widespread emergency such as major storms can overwhelm cellular networks, especially if a lot of people are calling for help at once? RTU Telephone is designed to provide you the connection you need, when you need it.
VOICE QUALITY: Although they are getting better, cell phones still have a hard time matching the crystal-clear sound quality that a landline phone can offer.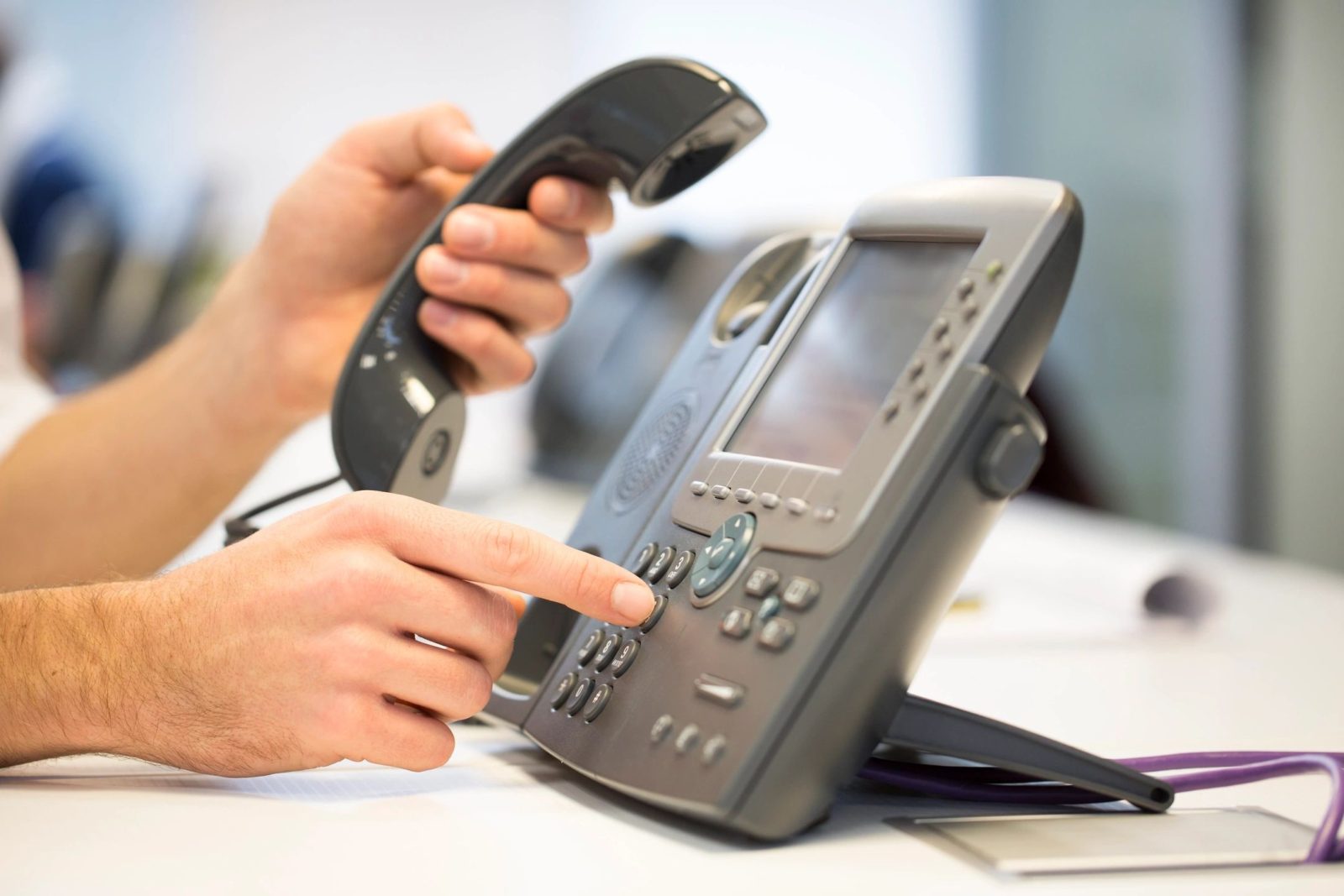 Business Phone Plus
If you're in business, your telephone is a vital connection to your customers. From one line to 100 or more, RTU Phone provides outstanding value for your business' voice and fax line needs.
A
Aliases
Alternate Numbers
Anonymous Call Rejection
Automatic Call Back
Automatic Hold/Retrieve
B
Busy Lamp Field
Busy/No Answer Conditions (Voice Management)
C
Call Forward No Answer
Call Forward Not Reachable
Call Forwarding Always
Call Forwarding Busy
Call Forwarding Selective
Call Logs
Call Notify (email caller ID)
Call Park
Call Pickup
Call Return
Call Transfer
Call Waiting
Caller ID Blocking
Caller Transfer to Attendant (Voice Management)
Calling Name Delivery/Retrieval
Calling Number Delivery
D
Direct VM transfer
Directed Call Pickup
Directed Call Pickup w/ Barge-in (Barge)
Do Not Disturb
E
E911 Service
Ext2Ext Calls
G
Greetings
L
Last Number Redial
Line ID Blocking
M
Message Waiting Indicator
Music On Hold
O
Outbound International Calls
Outbound Local Calls
Outbound Long-Distance Calls
P
Personal Phone List
Phone Number
S
Selective Call Acceptance (Caller White List)
Selective Call Rejection (Caller Blacklist)
Shared Call Appearance
Speed Dial 100
T
Three Way Calling
V
Voice Email Management  (Voicemail-to-Email)
Voice Portal
Voicemail Distribution Lists