Keep in Touch with RTU Phone
RTU Phone provides Reinbeck residents and businesses with a low-cost, affordable connection to friends, family and customers.
Residential Phone Service
Even though you may use your cell phone for most calls, having a landline from RTU makes sense for many people.
RELIABILITY:  Although cell phones are a great convenience, service can be spotty in some areas. And cell towers are vulnerable to weather interruptions, which could come right when you need to contact emergency personnel.
SECURITY: Speaking of emergencies, did you know that a widespread emergency such as major storms can overwhelm cellular networks, especially if a lot of people are calling for help at once? RTU Telephone is designed to provide you the connection you need, when you need it.
VOICE QUALITY: Although they are getting better, cell phones still have a hard time matching the crystal-clear sound quality that a landline phone can offer.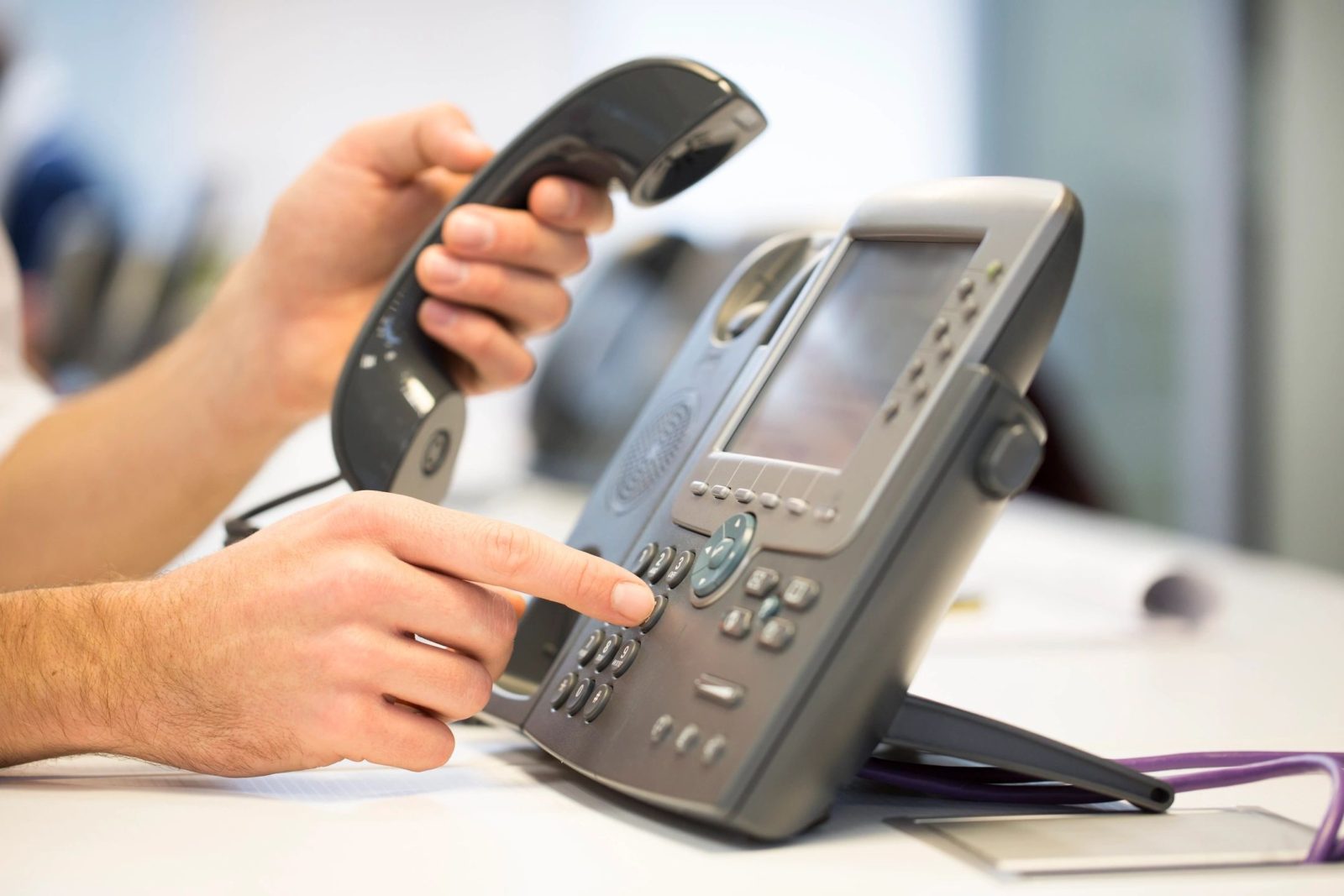 1+ dialing, choose your long distance carrier
No long distance charges within the 48 contiguous states
Business Phone service
If you're in business, your telephone is a vital connection to your customers. From one line to 100 or more, RTU Phone provides outstanding value for your business' voice and fax line needs.
Long distance not provided
1+ dialing, choose your long distance carrier
Residential and business long distance plans
First minute free, then $0.14/minute
Pay as you go, with no base fee!
300 minutes included, then $0.13/minute
Local Advantage Unlimited
Unlimited calling within the 48 contiguous states
Build your personalized Phone plan with these popular premium calling features.
Prices marked are for each service and will be added to your monthly bill.
| | | | | | |
| --- | --- | --- | --- | --- | --- |
| Anonymous call reject | $3/mo. | Auto call return | $3/mo. | Auto busy redial | $3/mo. |
| Call delivery block | $3/mo. | Call forwarding | $3/mo. | Call forwarding, busy | $3/mo. |
| Call forwarding, no answer | $3/mo. | Call waiting | $3/mo. | Caller ID | $6/mo. |
| Call waiting ID | FREE* | Hunting | $3/mo. | Speed dial 8 | $3/mo. |
| Speed dial 30 | $3.40/mo. | Three-way calling | $3/mo. | Voicemail | $6/mo. |
*Call waiting ID is free when you subscribe to Caller ID