All Your Favorites at Your Fingertips.
With RTU Cable, a world of entertainment and information is just a remote click away!
From family-friendly fare to sports, movies, and more, RTU Cable brings you all the most popular channels at an affordable price. Choose a package of services that best fits your needs!
Upgrade or cancel your service any time. With RTU there are no contracts - ever.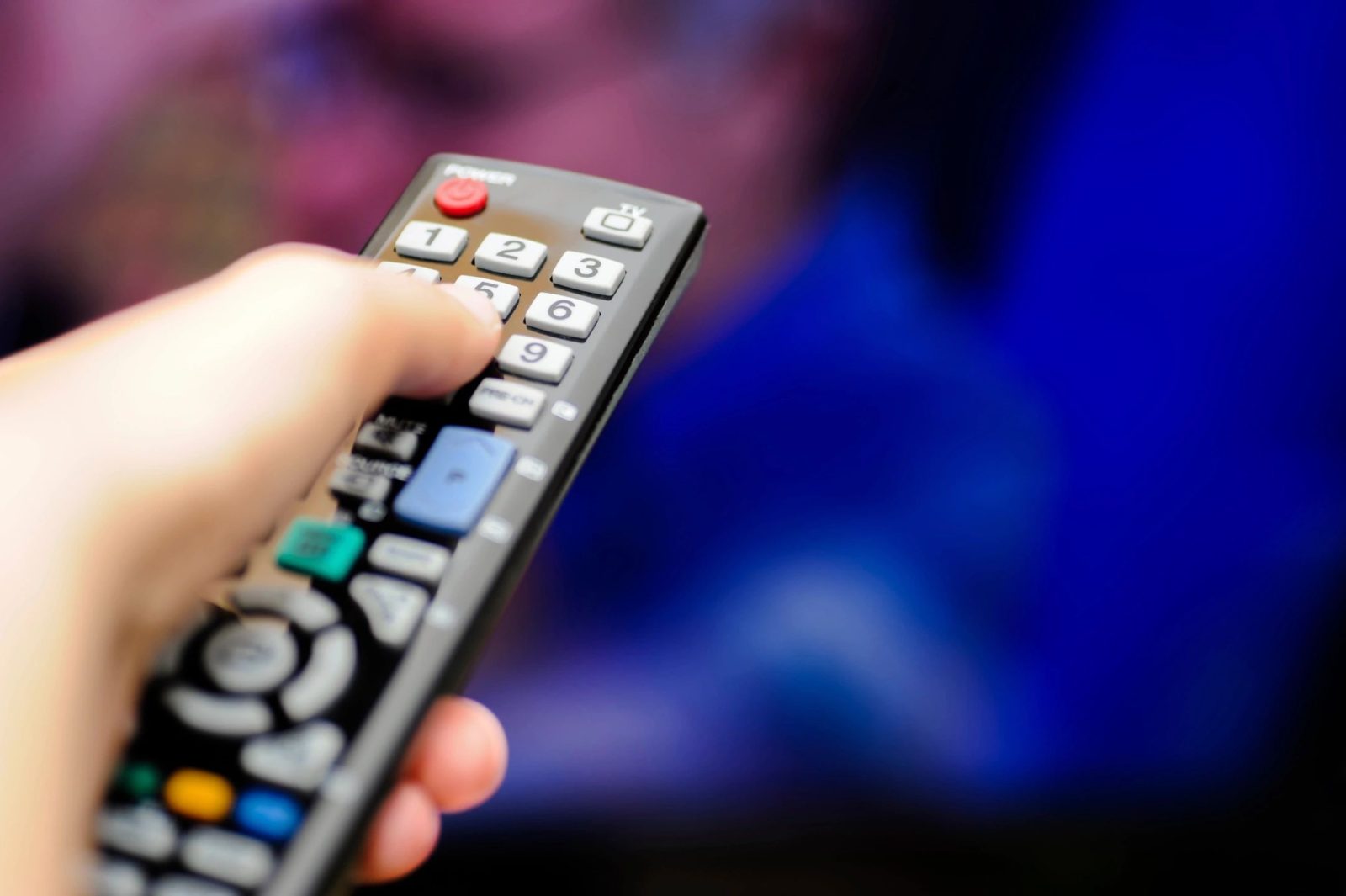 Local stations, plus essentials like
the Weather Channel
No additional equipment needed
Includes all Limited Basic features
Wide variety of sports, entertainment
& information channels
No additional equipment needed

All Basic package channels
Includes 1 SD set-top box
All Digital Plus channels
71 additional channels in HD
Includes 1 HD set-top box
Includes all HD Plus channels
Record and replay your favorite programs
Includes 1 DVR set-top box
Premium Channels (requires at least Limited Basic)
| | |
| --- | --- |
| HBO | $15.95 |
| Cinemax | $9.95 |
| Starz/Encore | $9.95 |
| Showtime/TMC | $13.95 |
Additional Equipment
| | |
| --- | --- |
| SD digital set-top box | $4.95 ea. |
| HD set-top box | $6.95 ea. |
| DVR set-top box | $14.95 ea. |
| CableCard | $4.95/first, $2.95 each add'l |
RTU continues to look for ways to reduce programming costs in order to limit future rate increases.  Unfortunately, we have very little control over that networks charge us for their channels.  We appreciate  your understanding and thank you very much for choosing RTU for your cable TV services.   
As the graphic below demonstrates, the entire 2018 Cable TV rate increase will go toward increased network fees.  The largest percentage of those increases will go to the local TV stations who are raising their re-transmission fees by up to 87%.  None of the additional fees you pay will stay with RTU.