All Your Favorites at Your Fingertips.
With RTU Cable, a world of entertainment and information is just a remote click away!
From family-friendly fare to sports, movies, and more, RTU Cable brings you all the most popular channels at an affordable price. Choose a package of services that best fits your needs!
Upgrade or cancel your service any time. With RTU there are no contracts - ever.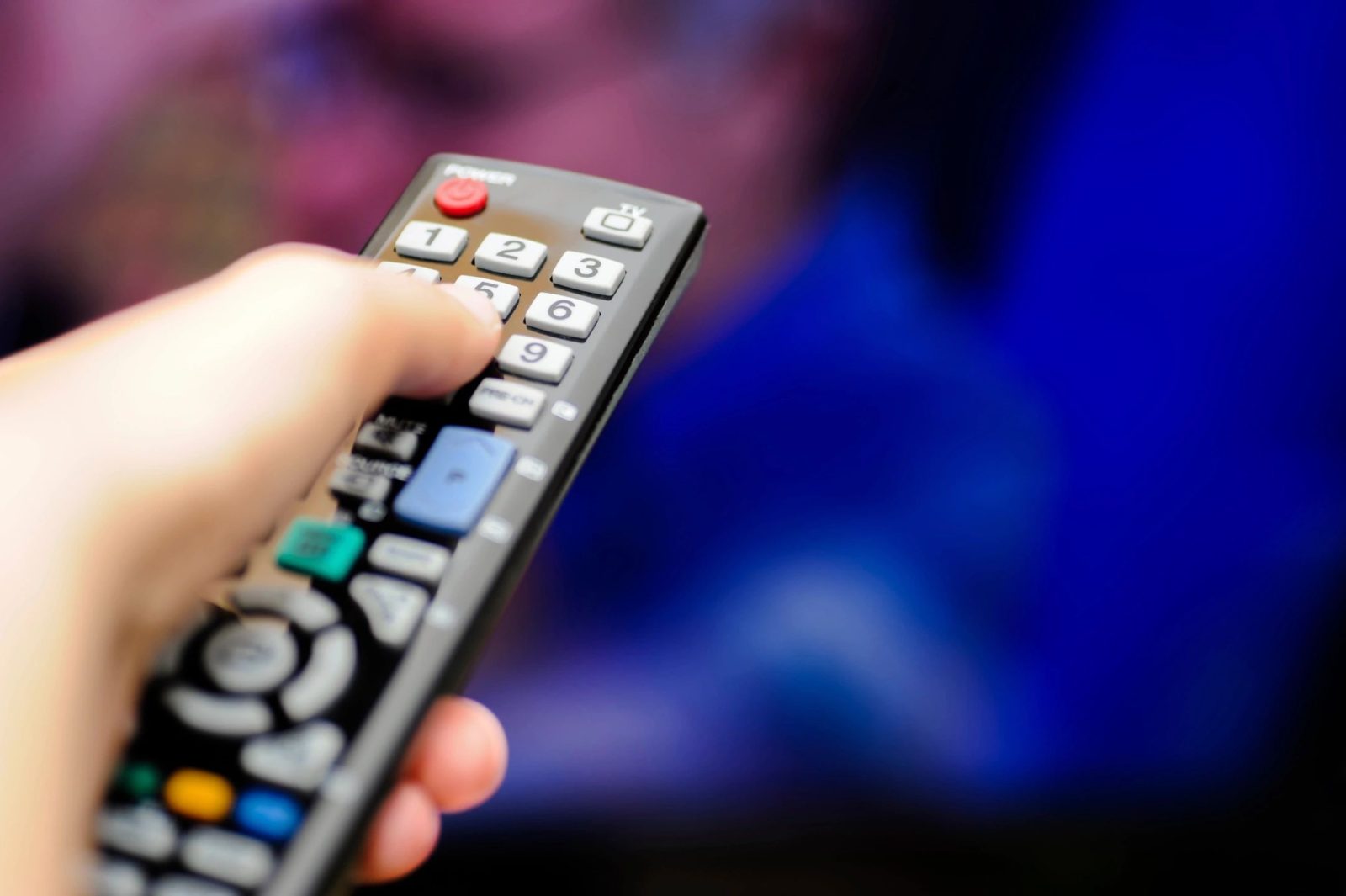 Local stations, plus essentials like
the Weather Channel
No additional equipment needed
Includes all Limited Basic features
Wide variety of sports, entertainment
& information channels
No additional equipment needed

71 additional channels in HD
Includes 1 HD set-top box
Includes all HD Plus channels
Record and replay your favorite programs
Includes 1 DVR set-top box
Premium Channels
| | |
| --- | --- |
| HBO | $15.95 |
| Cinemax | $9.95 |
| Starz/Encore | $9.95 |
| Showtime/TMC | $13.95 |
Additional Equipment
| | |
| --- | --- |
| DTA Box | $4.00 ea. |
| HD set-top box | $6.95 ea. |
| DVR set-top box | $14.95 ea. |
| CableCard | $4.95/first, $2.95 each add'l |

What does this mean for you?
Crystal-clear digital signal on every TV
More HD channels: All but a handful of RTU Cable TV channels will be available in the stunning clarity of high definition.
RTU Customers will have two options for enjoying RTU Cable TV channels when the conversion takes place on September 10, 2019.
For digital-ready TV's (most modern TV's produced in the past ten years), you will be able to receive the Limited Basic and Basic Channels without a box on your TV. You will use your TV's integrated QAM digital tuner to tune to the channel shown on the guide. Those channel numbers will be different that may have been using on our analog lineup. For example, you'll tune your digital TV to 74.3 (or 74-3 depending on TV type) to receive ESPN in high definition. NOTE: some less expensive TV's come with lower quality QAM tuners that may not be able to pick up all the digital channels. 
For older TV's that are not digital ready you will need to rent a set-top box from RTU. We're offering a new, small digital tuner called a DTA that will allow your older TV to receive all the new digital channels. The DTA also offers a great on-screen guide to help you navigate your TV choices. You can also choose to rent a DTA even if you have a digital-ready TV so you can enjoy the guide experience.
If you already have a digital set-top box or DVR on your TV, you can continue to enjoy our TV channels without making any changes!
Digital Conversion Open Houses
Learn more about the RTU Cable Digital Conversion and what it will mean for you by attending one of our upcoming Open Houses in July and August.
July 24     4:30pm - 8:30pm
August 7     8:00am - 4:30pm
August 19     4:30pm - 8:30pm
Or stop by City Hall any time during business hours!